Maegin is paying it forward
Alumna making the most of life's rocky road
"I am worthy of being loved and cared about, and people don't give up on me," says Maegin, now 28, as she talks about her relationship with Cal Farley's Boys Ranch.
At the age of 12, Maegin was well on her way down a deep dark hole. She was ditching school, taking drugs, drinking and sneaking out at night.
Looking back, she admits her mom's decision to place her with Cal Farley's in 2004 probably saved her life.
It was, however, what she learned at Cal Farley's that truly changed it.
"I remember waking and getting up to make my bed and do chores every morning," she recalled. "I would complain about it, and my house dad at the time would always tell me 'some things you don't want to do, but you do it anyway.' I often remember this and pick myself up and go on about what I have to get done."
Today, she's completing her required internship for a master's degree in social work, specializing in adults with severe mental illness. Maegin said the road she's traveled since Cal Farley's has at times been rocky.
At Cal Farley's, Maegin excelled in school, so much so that she was given a full-ride scholarship to Baylor University.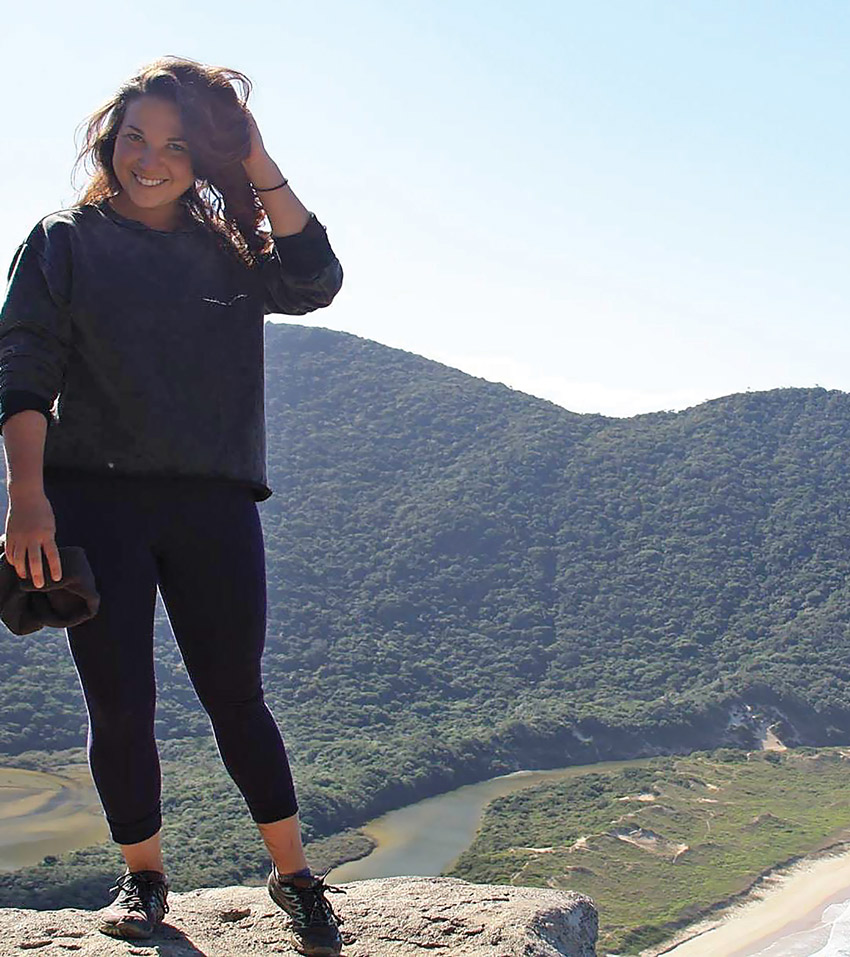 "To start with, I probably would have never graduated high school if I hadn't been at (Cal Farley's), and I would have never considered college," she said.
However, after one semester at Baylor, Maegin admitted she went back to some of her old teenage ways. And, for a time, it seemed the lessons she learned at Cal Farley's might not take root.
"I was back where I was when I was 13, and I dropped out of Baylor. Then, things started going really bad for me," she said.
Maegin turned 21 in a drug rehab. Sadly, it wasn't her first time in such a place.
The significance of spending her 21st birthday in these surroundings, along with the tools she learned while at Cal Farley's, finally helped Maegin lift herself back up and move on.
"I knew I had to grow up and get a job. I knew if I didn't want to be a waiter all my life, I had to get more education," Maegin shared.
After thoroughly discussing the situation with her, a Boys Ranch scholarship committee gave Maegin another chance.
"After I'd paid for two semesters myself, I reapplied. The scholarship committee knows my story well. (Scholarship Coordinator Susan) Miller and I kept in contact over the years. She is a real source of support for me. (She helped me) know there are people who have unconditional love, no matter what you're going through.
"The help I got from Boys Ranch has been crucial to my being able to go finish college."
With Miller's guidance and friendship, Maegin has found the determination to stay the course this time.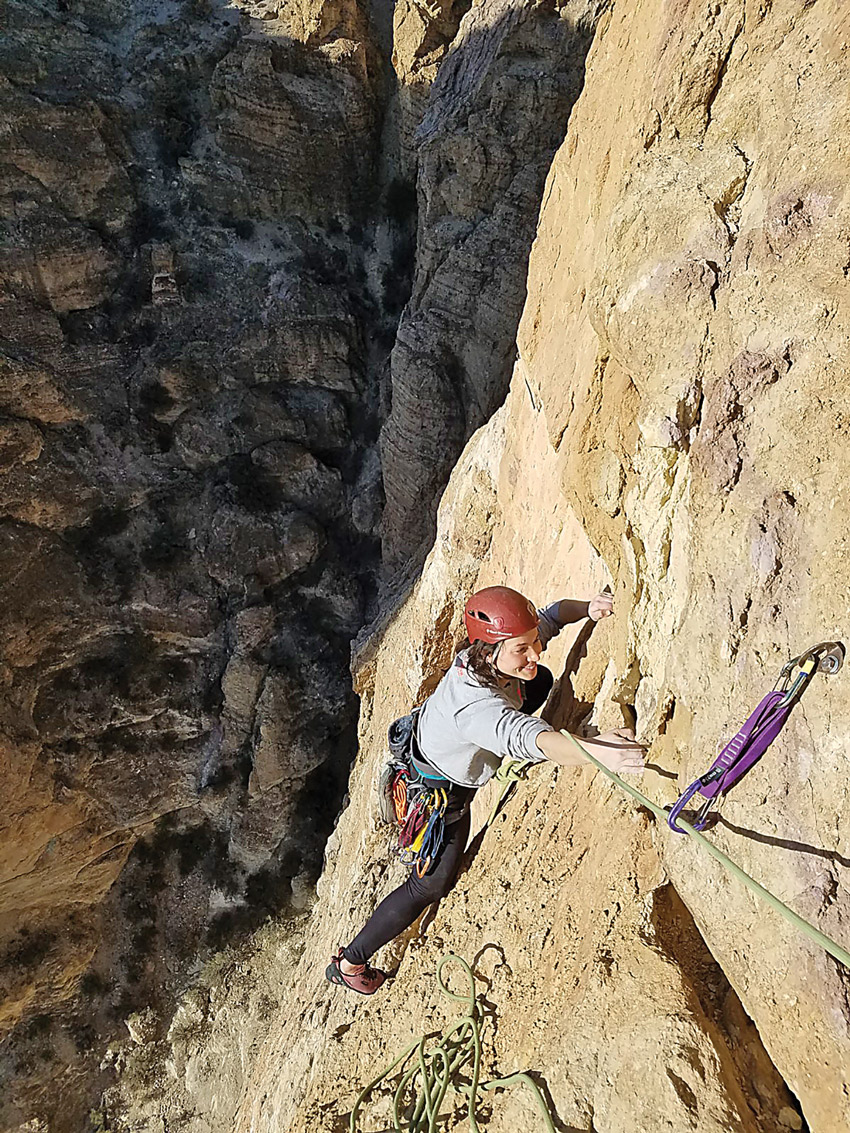 "Maegin never gave up on her goal, to complete a college degree," said Miller. "When the time came for her to seriously pursue her goal, she has been very diligent to make it happen. I am very proud of Maegin, she meets requirements each semester and always is so appreciative."
Maegin said an occasional phone call back to Boys Ranch over the years has helped her stay grounded.
"It was really cool when I would call and talk to (Boys Ranch Vice President of Campus Operations) Robert Marshall," she said. "I found stability just in hearing his voice. I don't know why (Boys Ranch staff) love me like they do, but they do."
Maegin has been clean and sober since March 23, 2011, a date deeply engrained in her mind.
Today, she lives in Portland, Ore. Beyond her studies, she works part-time for a nonprofit organization delivering individual and group sessions for children and families.
"Having been in the recovery community for so long," says this avid rock climber, "I've morphed along the way and I've seen so many others who are affected. I've realized that I've overcome so much, and I really should be helping other people to do the same."